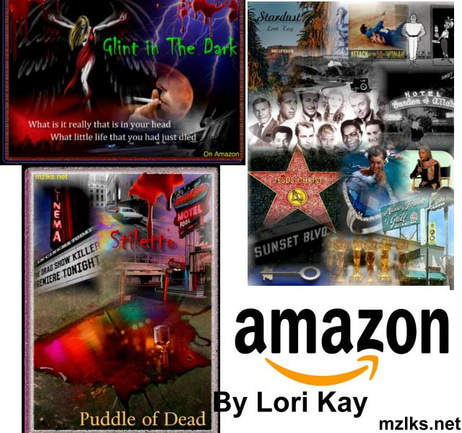 Born to parents late in life, I have always been attached to the 1930's and 40's, even though I was a child of the Woodstock loving 70's. Writing has always been my sidekick from an early age, and in 1991 I became a ghostwriter, which then continued into my own books. Raised with values of an open mind, open heart and open door I firmly believe we are all in this life together, walking the same road home. I also believe there was a rewrite in OZ, when Dorothy was asked what her hearts desire was, because she had to have said, "There's nothing like reading, nothing like reading" before she clicked her heels.
My father was a Police Chief, and I traveled with him to Police Conventions across the country, seeing a world not many ever know. Those adventures molded me into a person who believes all life is of value and sacred. To that end, I once gave mouth to mouth to a goldfish with a cocktail straw, and applied salt CPR - got another year out of that guy, and once found "Cleve", a Whites Tree Frog, in a pet shop, near death. The store employee gave him to me after I made a scene, and after tucking him into my cleavage for warmth, during a cold and snowy drive home, I discovered a very alert and happy friend when we arrived. Cleve was both a family favorite, and favorite story about me, and he lived for many years, leaving the wisdom of: Never question the power behind a 38 or a pair of them, be it frog, mystery writer, or serial killer!
I am also a huge doll and Nightmare Before Christmas collector, love old cartoons, vintage toys, and have saved every letter I was ever sent,along with postcards from every destination I visited. If there is a toy in the road I will rescue and repair it, sending it off to charity and a loving heart. I also love Big Band music, as well as hard rock and everything in between (we are stardust after all), and once found myself on the tour bus with Slayer, when a mosh pit opened, and a flying bottle of Captain Morgan almost took out a dear friend.​This encounter was also what planted the seed for Glint in The Dark, along with a rock star and his groupie checking into a Florida resort in front of me, earlier in the same year.
However, the kitchen is my true home base, and where I can usually be found. Known by family and friends, for the World's Best Cinnamon Rolls, as well as being an admitted white cake addict, it is no wonder that as my readers are teased with white cake and spaghetti sauce throughout the plot of Glint in The Dark, that my own sacred recipes appear in the Epilogue - because no one should read about a killer on an empty stomach!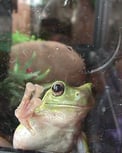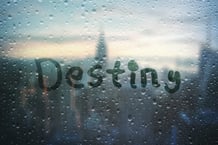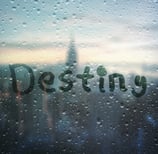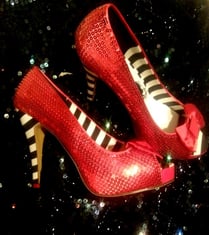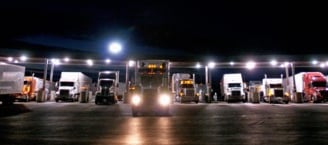 Stiletto was written long before LGTBQ+ hit mainstream attention, and was born through a society and world of doll collectors, enhanced by the sparkling world of gay men. A tale of humanity, with tiny shoes, fight to death eBay auctions, and family secrets with twists as remarkable as DNA itself. Stiletto lays out the Intersecting lines of doll collecting, and how they play out in the humanity of an individual. Because in real life, the He might very well want be a She, and She is confident that her birth should have been as a He. In other words, just because a box is clearly marked, it doesn't mean the correct doll was put inside. So with that thought: What if Dexter had been Trans?
Stardust is my latest release and one that touches my heart. A follow-up to Stiletto, it is the last case Hamilton Riggs will have, and he does it in style with both Hollywood and History. In Stiletto he was lost in a world of dolls and drag queens, without a clue. Now he has clues everywhere, but not sure who is guiding him. Vintage film, The Black List, Friends of Dorothy and the hand of God ... don't say you weren't warned. A fun read, that makes you think, and points out the past is closer than we want to admit.
​Glint in the Dark is about a rock and roll serial killer, who dips his microphone into the deep end of Satan, Manson and murder, touching on my eclectic love of music, gothic darkness and law enforcement. To that end, almost 300 song lyrics are teased into conversation, memories and events of the characters. In many ways, their journey also becomes one for the reader, as they listen to the past through words and not radio. The story of a family shattered by death, and their quest for answers, opens many doors and minds, exposing murder, secrets, fear and abuse before the final concert. A third of the proceeds from that book were also earmarked for the West Memphis 3 legal fund, because we need to help when we can, which intentionally is also the central thread in the plot of the book.
The Characters of my Soul