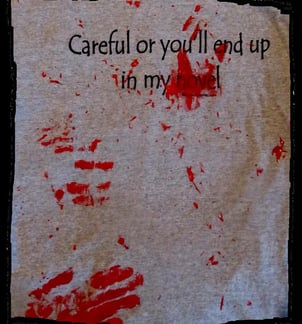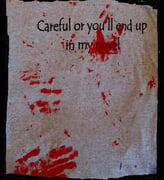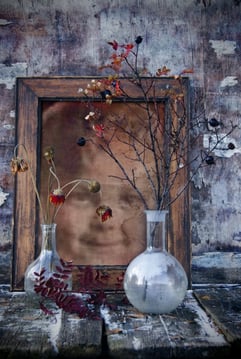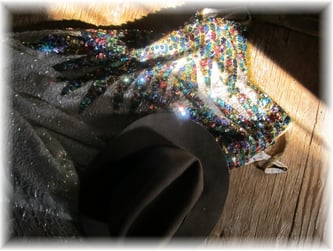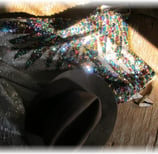 Lori enjoys what hides behind the headlines of today's society, with just a touch of the what if thrown in for flavor. After critical success from her first attempt at ghosting with the novel Dead Air, she continues to capture the mysterious darkness living just beneath the surface of us all.
Her latest book Stardust, brings back Hamilton Riggs, who takes on old Hollywood secrets, from Forest Lawn to the casting couch, with God watching his every step.
Stiletto is a doll loving, bastard result of a RuPaul, CSI & America Horror Story mash up
Glint in the Dark, offers a Rock and Roll serial killer, with a demonic thrill to kill plot.
My Life Has Been a Waist, a joint venture with her youngest daughter on the joys of growing older.